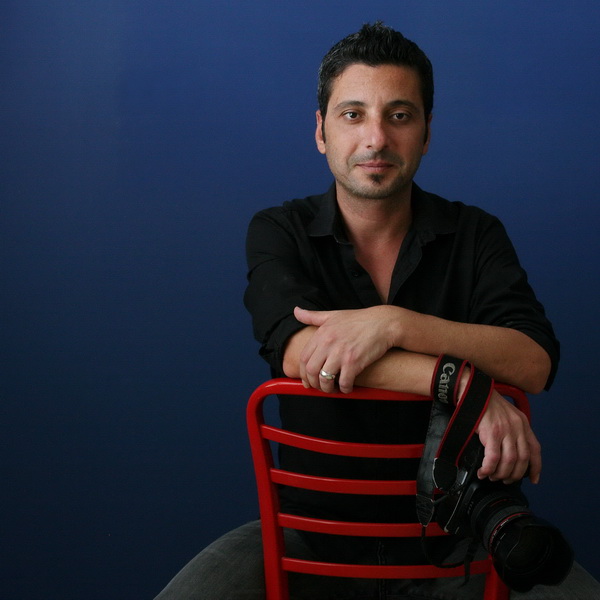 Hello everyone,
My name is Guy Taieb and I'm a people photographer. I graduated with excellence from the Institut d'Estudis fotogràfics de Catalunya and IDEP in Barcelona.
I specialize in private, business and boutique/luxury events, as well as bar/bat mitzvahs and family and corporate/staff portraits.
I love to travel in my free time and photograph the scenery, especially the people I meet on the way. Some of my photography has been published in travel magazines.
I believe that apart from the technical knowledge and visual composition, a good photographer must be sensitive and have emotional intelligence.
My goal is to make all my subjects feel comfortable and relaxed in order to capture the best images.
I personally believe that there is a whole world in every pair of eyes and beauty and uniqueness in each of us.
I take my work and responsibilities very seriously and my aim for each event is to collect all those details and special moments, the happiness and excitement and turn them into a photographic story of your event.
I thank you for visiting my website and invite you to travel through my eyes.
Shalom,
Guy